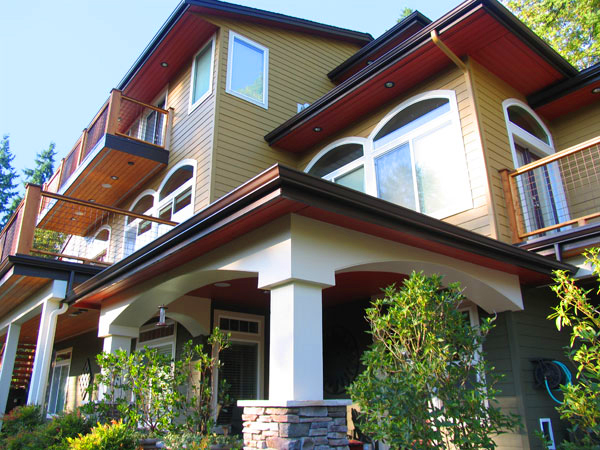 Everything has a color. Each color is affected by every color around it.
Call ColorWhiz Architectural Color Consulting to make it easier on yourself.
(206) 890-0434
Every color you see on this site is a collaboration with each homeowner and/or builder.
Color and creating agreement...those are my superpowers! — Renee Adsitt

Paint:

On-site paint color selection provides detailed plans for your painter.


Materials:

Paint, wood, stone, tile, metal, glass, roofing, coatings, concrete, etc.


Tile Design:

Together we'll select tile and detailed layouts.


Digital Color:

Explore creative color options with photos and/or blueprints.


Redesign:

Beloved things look new when I help you rearrange art & furnishings.
"A few hours with you were more efficient, educational and fun than the months I spent
trying it alone. Love the results! You've forever changed the way I look at color."
(Hover your mouse over each photo to see project notes.)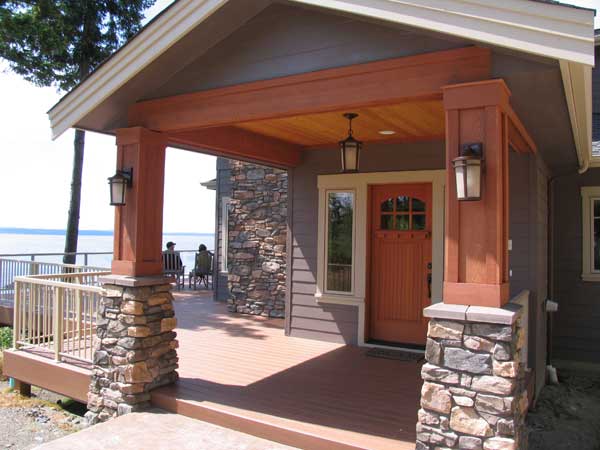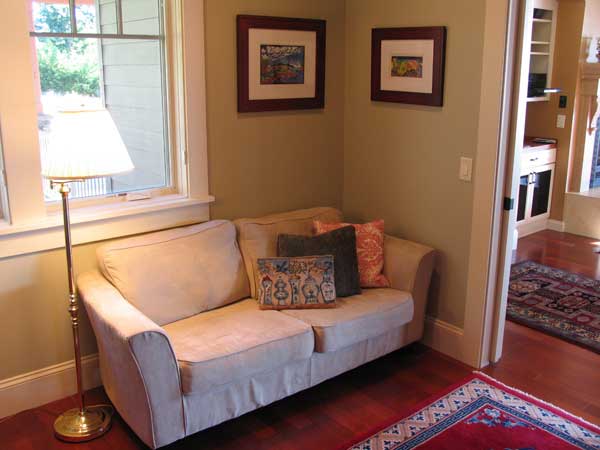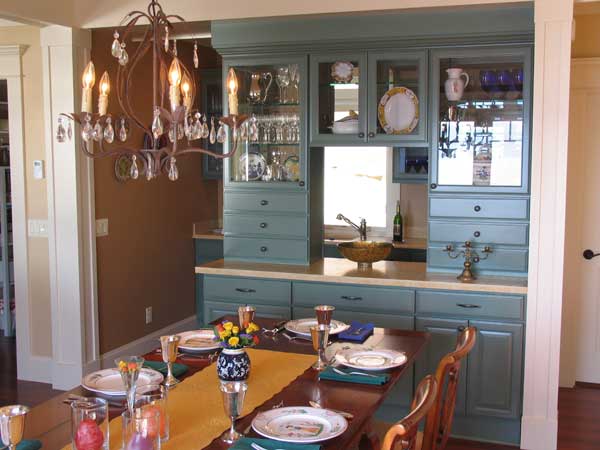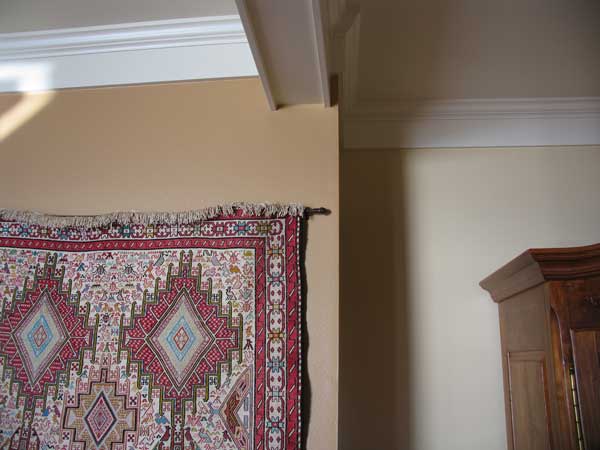 ColorWhiz Architectural Color Consulting
provides professional interior and exterior color consultations
from Seattle to Eastside Neighborhoods and between Bellingham and Olympia
for Homeowners, Painters, Remodelers, Builders and Realtors.
"Thank you for helping our clients decide on their choices so quickly.
It helps our business to know they're in good hands and we get final decisions sooner."
Every homeowner or business has different needs and methods of working.
My color selection process is the efficient way to accomplish your unique goals
for a result that will improve the value of your home for many years!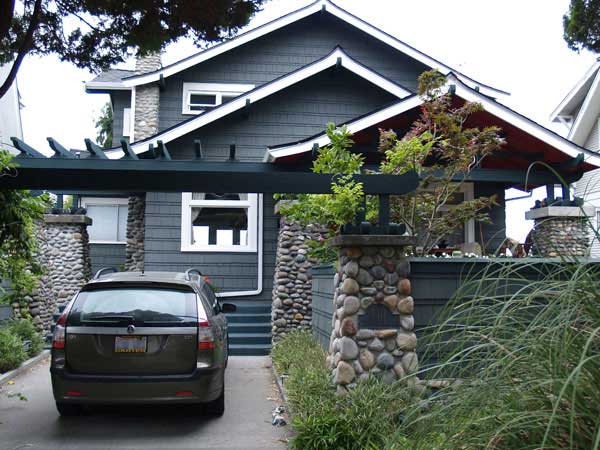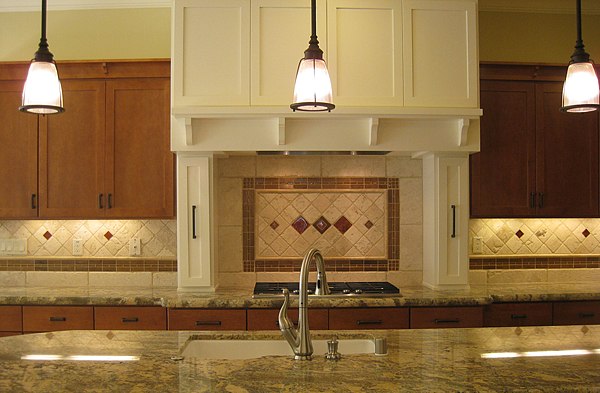 "In the box" or "out of the box", make your home the best looking box on the block.
Let's create a color plan that works for your heart and architecture.
Call (206) 890-0434 or email ColorWhiz Architectural Color Consulting.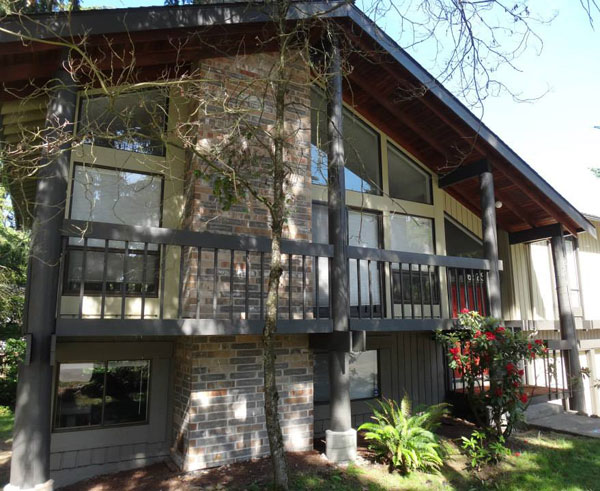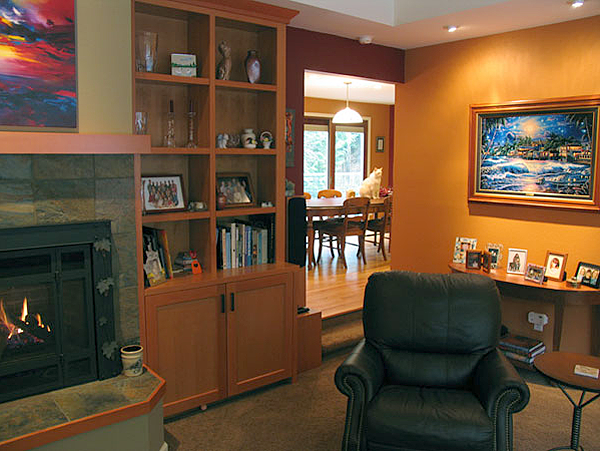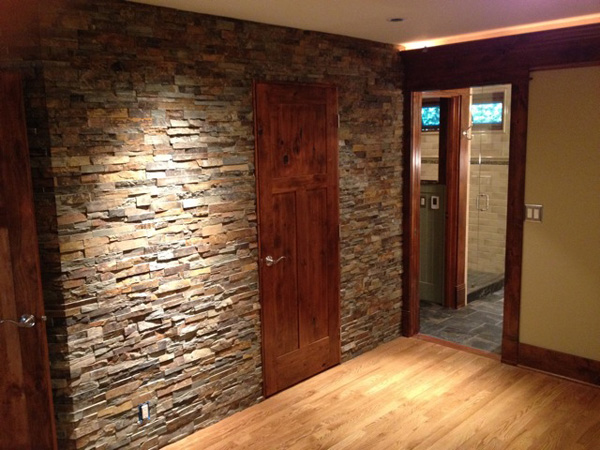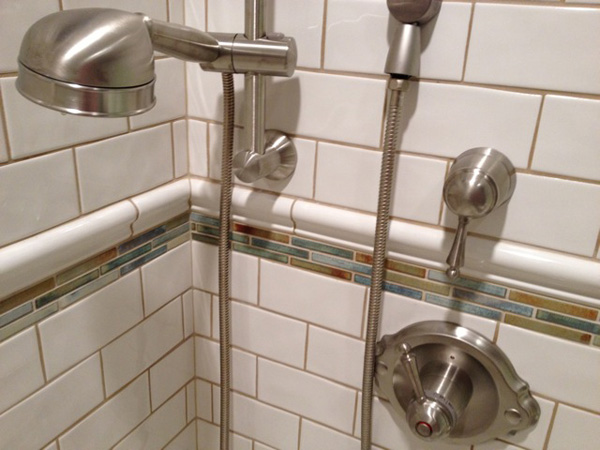 If any of the following colorful challenges sound like yours,
call ColorWhiz Architectural Color Consulting at (206) 890-0434 and let's chat
about your new paint colors and/or remodeling selections.
You want more color in your life, but don't know where to start.
You need to paint your interior or exterior but are tired of the existing colors.
You've been trying to pick paint colors but are frustrated and the deadline is looming!
You love color but are afraid of making expensive mistakes with stone, wood, flooring, roofing, etc.
You've made paint color mistakes before and are ready for the successful way to choose color.
You are tired of living in a space that doesn't feel like you.
You and your sweetie can't agree on color, and it seems impossible that you ever will.
You would like to get colors and/or selections decided in a matter of hours instead of months!
You've got family members moving in or out and need to make changes.
You're a remodelor who needs materials selections made more quickly from homeowners.
You're a builder that needs to create irresistable homes or neighborhoods that sell fast.
You're a realtor that needs to affordably update a property to sell faster.
You're a designer with amazing talents, but the challenges of paint color are wearing you out.
You're a painter with clients who keep rescheduling because they can't decide on paint color.
You're in charge of helping the homeowners' association agree on new exterior paint colors.
You just bought a new home and want to update color and/or materials before moving in.
You know little or nothing about how color works, and you know it.
You're comfortable with color but want to bounce ideas with an experienced color pro.
You're ready to make a color change but don't know which direction you want to go.
You've just gone through a breakup and want to reclaim or recreate your space.
You can't afford to remodel, but you can afford to remodel with paint.
You don't think your architecture has anything interesting about it.
You're feeling overwhelmed and are ready for color help...and a lot of fun!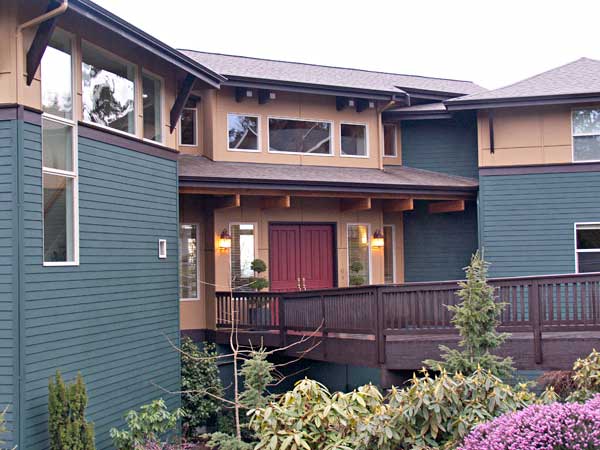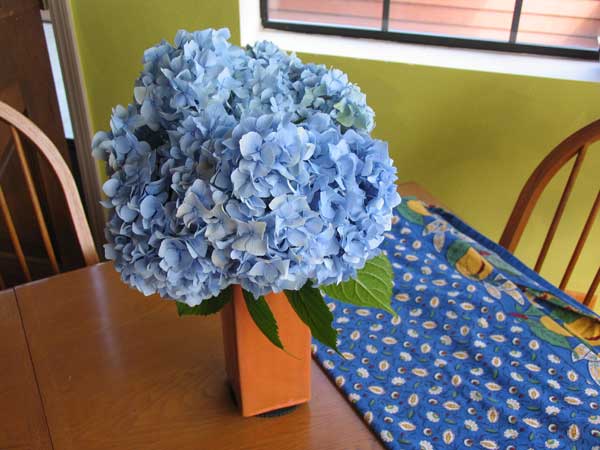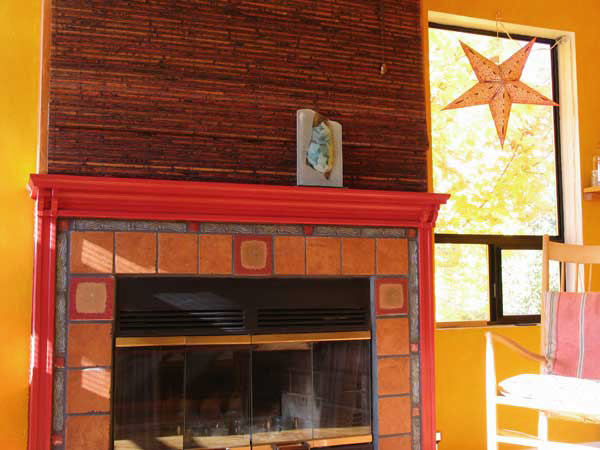 How much joy can you stand? To make yours a more colorful life,
call ColorWhiz Architectural Color Consulting at (206) 890-0434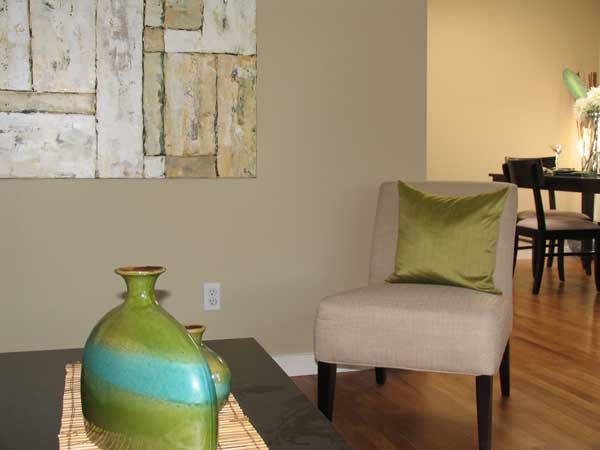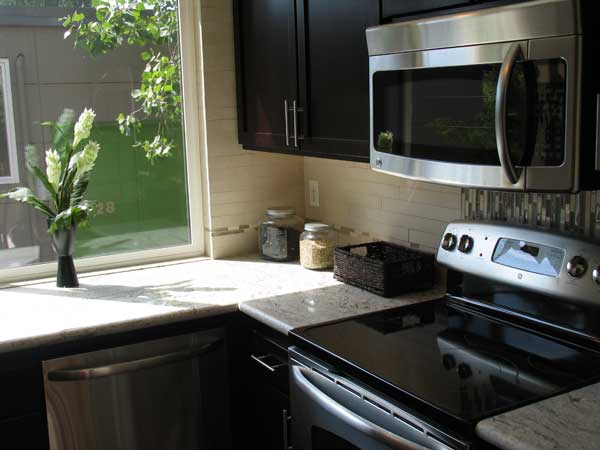 Unsolicited feedback from a recent ColorWhiz client in Edmonds,
6 June 2014
"Renee, it was so very lovely to meet and work with you in our home this week! I appreciated you letting me know that you were running late - you respected me and my time. I enjoyed the way you personalized my color selection process - others may have simply had me "follow a protocol".
"You made the science of color relevant as well as come alive. I really learned a lot. It was fun and you seemed genuinely excited with (and for) me. You were patient, accommodating and sweet with my daughter and fair in your calculation of billing hours. I felt I had your complete attention and that you were on a mission to help me find my way - not push your decorating ideas on to me.
"By the end of our session, I felt pleased with my choices, reenergized to complete our renovation ( I had previously felt blocked), confident I could follow through with my individualized written plan, and as if a friend had helped me all the way along. Certainly much more than I had ever expected.
"It is rare to have the privilege to work with someone who is knowledgeable, passionate and able to engage with her clients in order to help them meet their needs. You seem happy and content in your work and I'm certain this lends itself to your success. I can't wait to be able to refer your services to friends who have the need. I believe that anyone who lives or works in a space (indoors or outdoors) could benefit from a consultation with you Renee! Thanks again! "
—MJM, Edmonds WA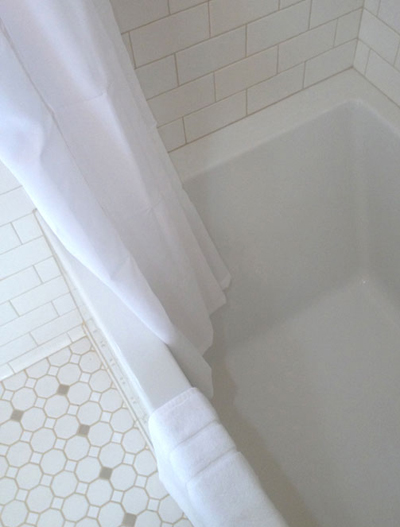 From neutral to noteworthy, call Renee at (206) 890-0434
for a quick chat about your remodeling and paint projects to find out how
ColorWhiz Architectural Color Consulting can help you color your world.
Here are a few examples of my work as Design Assistance and Selections Coordinator
on staff with CityBuilders, Inc. See more colorful remodeling projects with CBI here.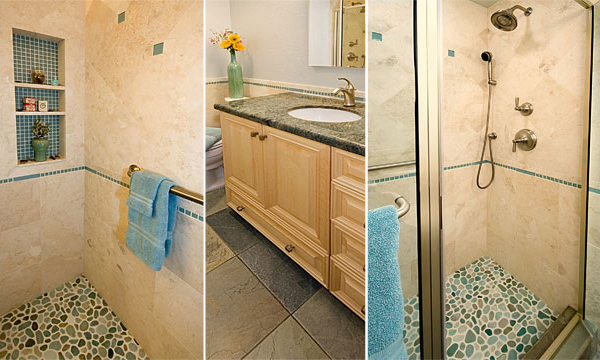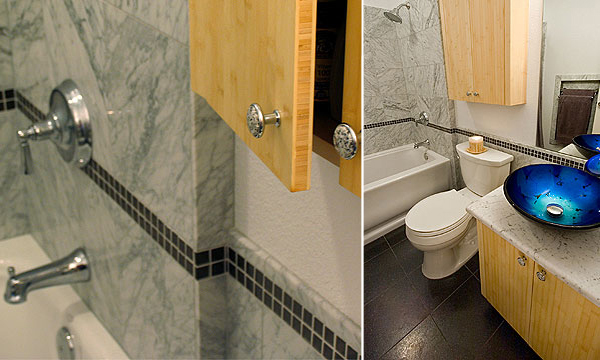 You just saw some of my work as Design Assistance and Selections Coordinator
on staff at CityBuilders, Inc. See more colorful remodeling projects with CBI here.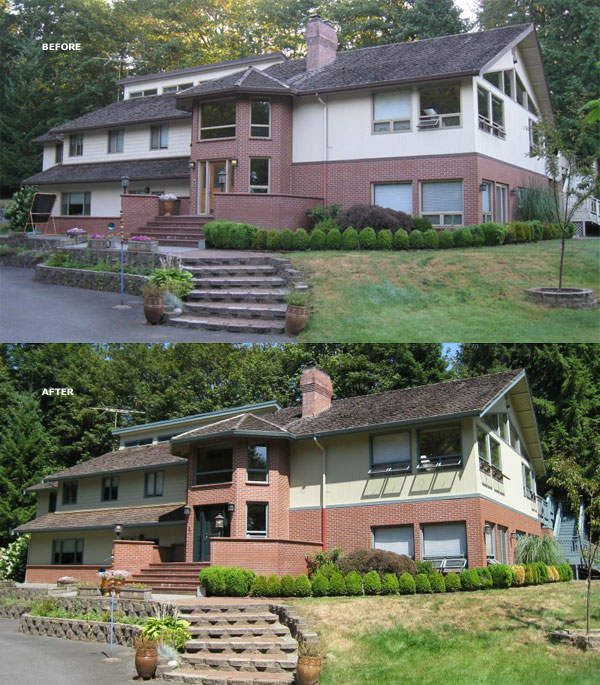 Unsolicited feedback from a recent ColorWhiz client in Sammamish,
11 July 2014
Thanks so much for your inspiration. The bonus room is so much warmer, is getting more use, and is certainly less cluttered. Having your guidance and knowledge to inspire me to make the necesary changes were invaluable.
I like the furnishings and am pleased with the results of removing the clutter and the plastic bins. I'm so happy that you nudged me into making these changes since I had been in a holding pattern, uncertain about what would look good. Even my son's 12 year old friends comment about how cool it looks. It has become the new sleepover hangout. Love it!  
I also love the exterior changes and how that prompted me to go with an orange umbrella, chair cushions, flowers, etc. in the backyard. I had a happy hour at the house a couple weeks ago and people liked the changes a lot.
After being here ten years I decided I had to change some things in order to want to be in this space. You're great at what you do!  I'm so glad I called you finally. :)
— BD, Sammamish WA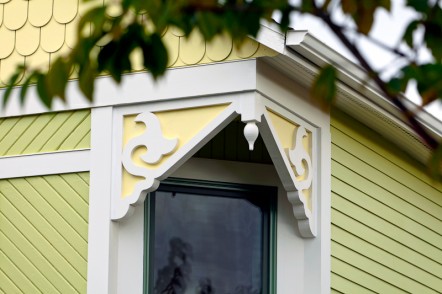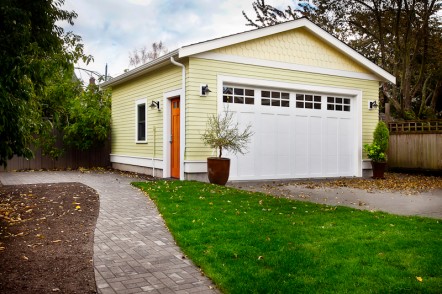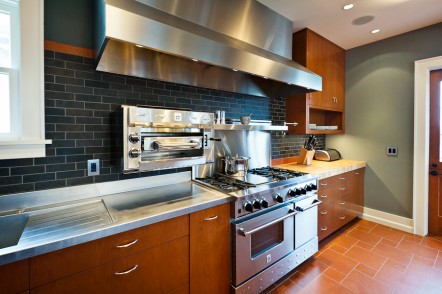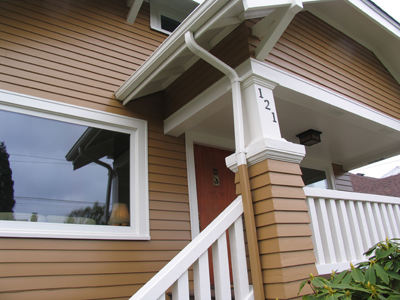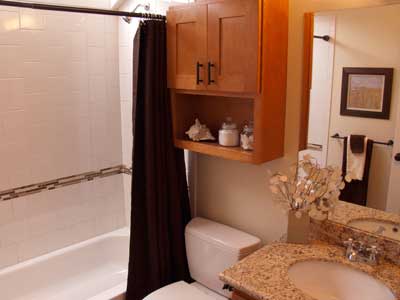 You can see more photos of paint colors selected for paint projects
by Krause House Painting & Finishing here.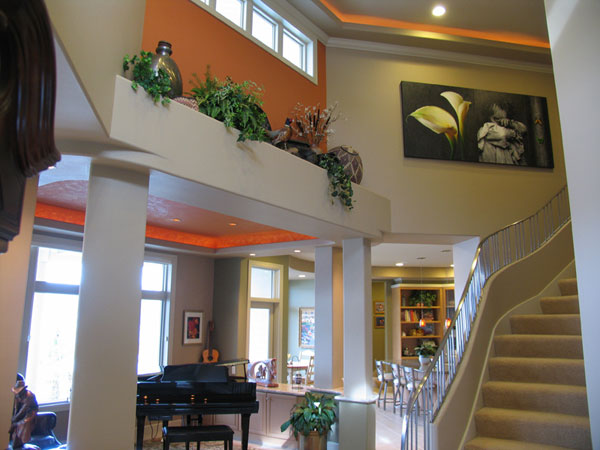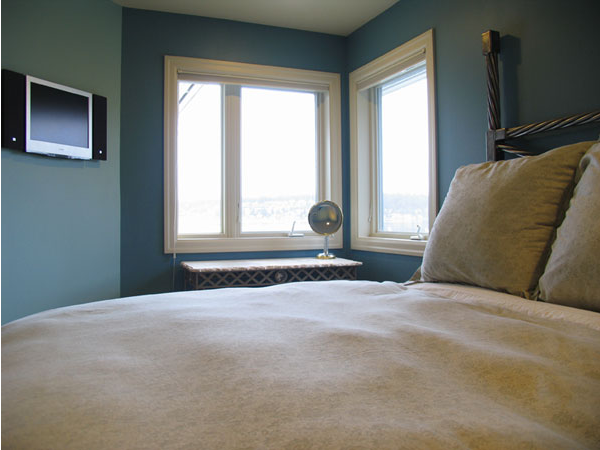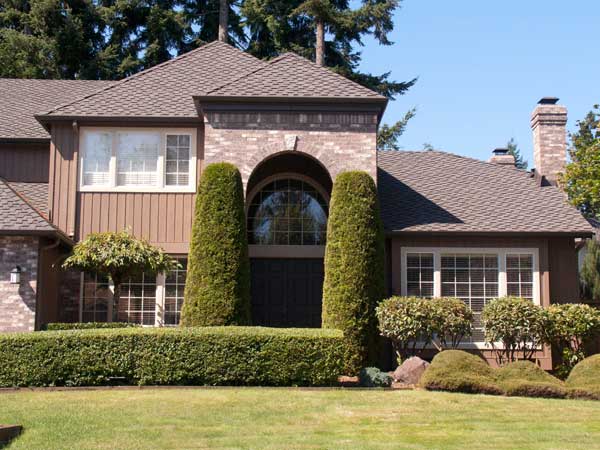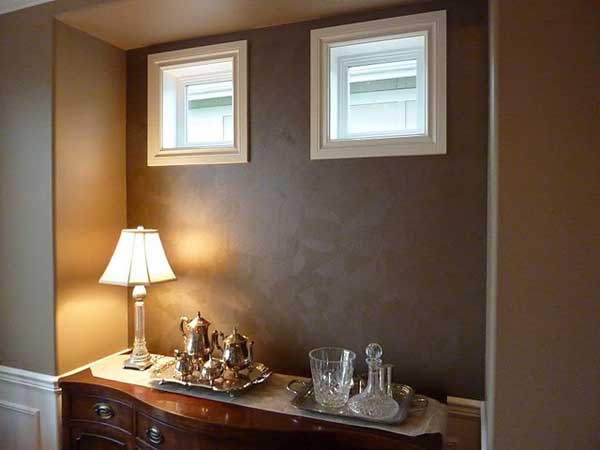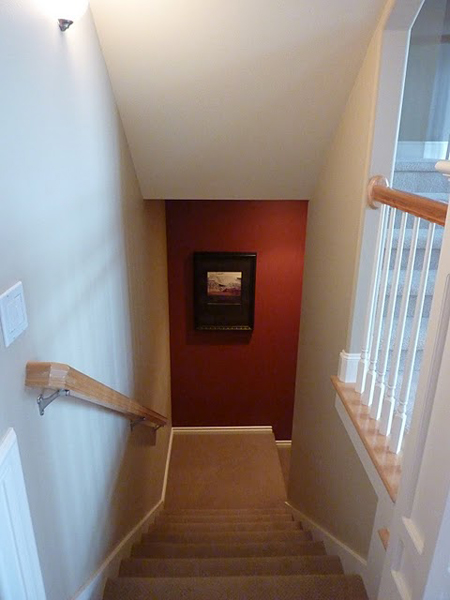 My name is Renee Adsitt. Lucky to be an artist since birth and blessed with experiencing color around the world first-hand, I've always been highly sensitive to color, whether in the juxtaposition of a spring flower against a stone wall, how architectural color is uniquely used in different cultures, and how light changes everything.
While working as an Art Director and Associate Creative Director in marketing, on the side I helped friends in New York, Berlin and Phoenix create magic with bold paint colors that reflect their true personalities – which helped inspire each to launch successfully into new careers.
When I bought my first house, I worked extensively on a variety of creative color palettes before settling on what best expressed and inspired me, woke up my home's architectural details inside and out, and helped improve the view for my neighbors.
It also improved my life, because after repeated positive feedback from professionals in the home trades, ColorWhiz Architectural Color Consulting was born in 2002.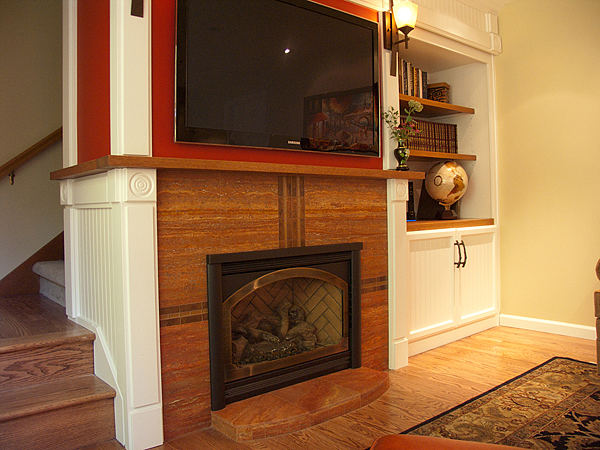 I love any part of the color process. It starts with learning what you like and don't like about your home. A minor tweak to an existing interior paint palette can dramatically update how the space feels. Complete remodeling selections include all permanent materials, since every color is affected by every color around it. A new exterior paint palette can make your home look like one of the best on the block.
What I love most is that you and I are the perfect team. You know what works or doesn't work for you. I'm here to help you quickly brainstorm possibilities, avoid common mistakes, express yourself — and save your time, money and sanity.
I've had the pleasure of training with Leatrice Eiseman and Frank Mahnke, leaders in their color fields, not to mention my amazing art teachers from kindergarten through post-college. I've made my living as a collaborative creative professional all along the way, and have taught color in a variety of venues.
I work with homeowners, builders and remodelers throughout the Northwest, including on staff as color consultant and selections coordinator. Huge multifamily projects, new construction, commercial properties and home remodeling have different color selection processes. Teams might include a couple of homeowners or a conference room full of stakeholders. I love working collaboratively and adjusting to the needs, speeds, personalities and schedules of my clients...whether inside or outside "the box".
When we're done, my clients often tell me I should be a marriage counselor. I have digital color skills and am not afraid to use them.
"I had no idea we would have so much fun coordinating our remodeling selections.
Thank you for taking away the stress. My husband even liked your process!"
You will learn a lot about architectural color, and have fun doing it!
My training and background includes color theory, painting, drawing, silkscreen, batik, communication arts, psychology, design, professional remodeling selections, marketing, web design, photography — and coaching homeowners and professionals to work with color successfully.
Let's make your paint color and remodeling selections happen right the first time.
Call ColorWhiz Architectural Color Consulting at (206) 890-0434 today.
I'd love to work with you to create a home that truly expresses you,
and/or helps make your home irresistable to the next buyer. — Renee Adsitt

ColorWhiz Musings for July 2014:
"Neutral" is such a funny word!
What's YOUR neutral?
This is a fun question to ask, since neutral is always relative to the surrounding environment of any particular task, whether that be house paint, clothing, cars or nail polish. If you're on the beach, your neutrals are sand, water, sky (and cloud!) colors. If you're in the woods, your neutrals are wood, greens, dirt, mud, water, and rock colors. Swimming with the fishes? Your neutral depends on whether you want the safety of blending in with thousands of bright yellow fish or disappearing alone amidst the sand and reef. If in a field of lavendar or tulips and you want to blend in, you'll wear soft purples or bright pinks. Hiking through the Southwest? Hanging out at the North Pole? You get the idea. "Neutral" is relative. Naturally.
More important is what neutral MEANS to you. For instance, with wardrobe colors, ask yourself what best suits your life goals. Are you trying to hide, blend in, disappear? Or are you trying to attract like minds, make yourself known, instill authentic trust? Learn which colors always flatter your skin tones and you don't have to think very long while making closet decisions in the morning.
Your greatest power to connect and communicate is in your eyes.
Your color choices will either hinder or enhance this power.
If you want to save time, start paying attention to the colors you wear that inspire the most positive feedback, like "Wow you look great!" or "You should wear that color more often, you look hot!" (Note: "Wow I like that color!" might be more about the speaker than you!) Most likely those are the colors that make your eyes look bright and your skin look healthy. Humans like that kind of thing. Those are YOUR neutrals. You never have to think about them...light, dark, and patterned print combinations of all the colors that enhance the power of your eyes become YOUR NEUTRALS. They help attract and engage others, whether in business or your personal life.
You probably already know that trick about turning all your hangers backward in your closet at the beginning of each season, then at the end of the season, whatever hasn't been worn goes out of the house. The only flaw in that process is that YOU are the brain making those choices, and sometimes we get stuck in our own story or way of thinking about what we can/can't wear and what does/doesn't look good on us.
Make color work FOR you instead of AGAINST you.
Let's practice. First, go to your closet. (Hey ladies, do yourself a favor and do this exercise without makeup...when you figure out the colors that flatter you most, you may be able to use less.) Pick something you often wear and drape it across your shoulders and under your chin. Look in the mirror at your eyes, with an open mind. Do you look awake or washed out? Sleepy or sultry? Do your eyes look dull or bright? (If you appear washed out, sleepy or dull, people will treat you that way.) Now do the same thing with each color in your wardrobe, always watching whether the color of your eyes advances or recedes with each option.
Now you're ready to expand your horizons. Go practice in a store without your credit card. (This is only practice...spend no money...you're just re-training yourself and using the store's more expansive palette to play with.) Pull colors you are attracted to. Pull colors that you would NEVER wear. Absolutely pull colors that you've ALWAYS loved but have been holding onto someone's rules about them. (Silly rules, like "redheads can't wear red" and "black looks good on everybody".) Step in front of the store's mirror, focusing just on your eyes and facial skin tones as you drape each color. Notice how your skin looks where the fabric reflects onto it. Make note of your favorites. This exercise is especially important for determining "YOUR NEUTRALS", a.k.a. basic background staple wardrobe colors...brown, taupe, beige, white, navy, gray or yes-it's-flattering-on-some-people-black. Determine the "neutrals" that work best for your eyes and skin tones and they'll allow you the freedom to play with more expressive colors in your layers, accessories and makeup.
Our age and skin tones matter enormously. Ever heard of wrinkles? Darker colors throw darker shadows into them. Eek! You'll need more makeup (or a lighting crew) to counteract that, while bright, soft, glowing and complimentary color will help reflect more juicy light or life into your skin. Maybe you have a little too much rosy in your cheeks – some greens will make them look even redder. Not enough pink in your cheeks? A bit of green around your face will pull it right out of you!
Those are just a few examples of why it's so crazy to try to apply any one set of rules to what is "in" or "out" for neutral trends. Products and ideas change daily. Your eye color and skin tones don't. (Unless you like tanning, which means you'll need to practice this all twice!) Do NOTICE what you like or don't like about the daily onslaught of new trends, especially if they make your heart or tummy do a flip of delight – an indication your intuition is telling you something interesting.
The only "trends" that really matter are the colors that "trend" to make YOU feel good, "trend" to make your life easier in the long run, and "trend" to connect you most authentically to family, friends, business associates, and friends you haven't met yet.
Be who you really are so those who have the ability to truly appreciate you can find you!
Thanks for reading this far. Now go forth and make it a colorful day! — Renee
Call (206) 890-0434 • Send Email • Houzz • Facebook